Organizational Details
Reservation / Booking
Non-binding reservations or binding bookings can be submitted online on the respective training page (button "Booking" or "Non-binding reservation").

Alternatively, you may download a booking form here.
Training Times
1-day training:
08:30 - 17:30 h
2- to 4-day training:
Day 1: 09:30 - 17:30 h
Days 2-4: 08:30 - 17:00 h
5-day training:
Day 1: 09:30 - 17:30 h
Days 2-4: 08:30 - 17:00 h
Day 5: 08:30 - 13:00 h
In any case, please note the training start and end times stated in the order confirmation!
Training Documentation
High-quality, extensive training documentation is included in the training price.
Certificates
After the training, you will receive a certificate to document your acquired know-how.
Food and Drink
We cordially invite you for lunch as well as free cold and warm drinks during your stay.
WiFi & Internet
We offer you free WiFi as well as access to our internet café.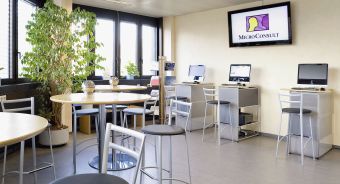 Training Environment
Our training rooms offer an open and friendly atmosphere and feature high-quality and modern training equipment.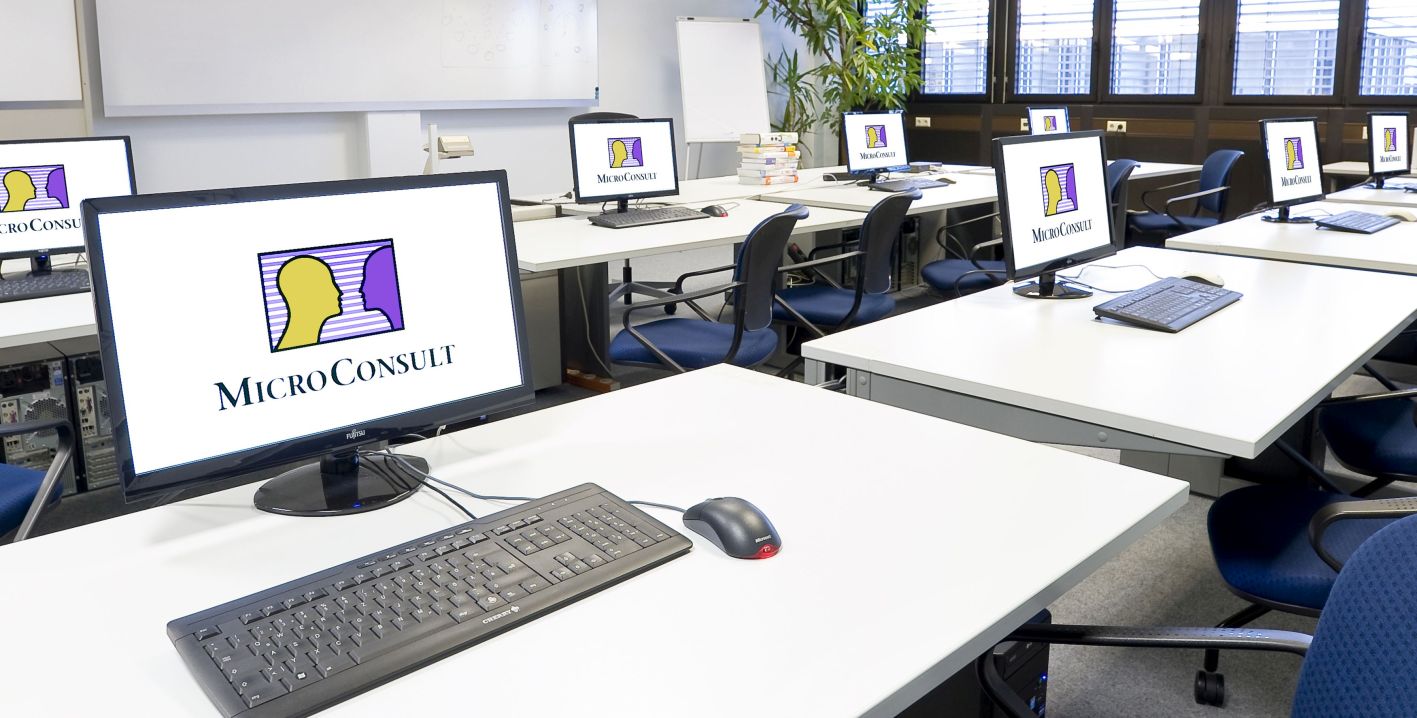 Location & Hotel Accommodation
MicroConsult is conveniently located and can be reached easily be public transport or by car. Several hotels are in close vicinity. Should a training take place at a location other than MicroConsult, we will notify you in our order confirmation.

Click here for directions and hotel information.
Do You Need Assistance?
Please don't hesitate to contact us. For questions concering the organization of open seminars, please contact
Ms. Monika Büttner, phone +49 (0)89 450617-71. Or send an e-mail to training@microconsult.de.